the best in the industry
Serving clients for over 38 years.
A different approach
Whether you are applying for the first time or the tenth time there is always some fear about getting loan approval.
Maybe you are worried about a credit issue in the past, if your income will qualify, do you have enough down payment or will the property appraise at the value needed or agreed upon?
You can eliminate some of the concerns by applying for a loan pre-approval. If there are questions about credit or income, we can find out before you go looking for your first home or your dream home. If there are questions about the condition or use of a property, I will inspect the property personally before you spend money on an appraisal.
Are you worried that interest rates could keep you from buying your home?
Come in and see me so we can find the right loan for a comfortable payment.
Don't put off getting pre-approved. Call today.
Services
Home Lending
Refinancing
Commercial Lending
First Time Home Buyers
Conventional, FHA & VA Loans
"Been working with Sam for many years and have done a few loans/refinance through him. Very respectful, knowledgeable, funny and works for your best interest in mind! Don't hesitate to use him!" – Matt N.
"Sam Calvano is awesome ! I bought my home two years ago and Sam helped get the best loan possible for my house. The communication was excelent through the process, and the staff was professional and great customer service. I would use them again in the future." – Gary G.
Lending with Integrity while finding the proper product that will fit your needs at the lowest possible rates.
At Sam Calvano Home Loans our people make the difference from the application to the final approval. Technology meets superior service to provide progressive and personalized loan programs. Our goal is to make the loan process brief and pleasant. A highly experienced and well-respected businessman, Sam Calvano has built his reputation on results and can make your dream home a reality. If the only thing standing between you and your home is the right loan, Sam can make it happen. Every year more and more clients are turning to us to assist them with their mortgage needs. Locally owned and operated since 1983, we do business the old-fashioned way with honesty, integrity, and complete professionalism with 100% customer satisfaction. Sam Calvano has closed over 8,000 loans for satisfied clients. We have the ability to fulfill your financial request, as we match your long-term financial goals with the right loan.
Get the financing you need when you need it!
Our staff will work with you to:
Obtain the lowest rates available
Provide one-on-one personal service
Complete communication during the loan process
Combine a common-sense approach with state-of-the-art technology
Provide the best financing and service for our customers
Sam Calvano Home Loans is located at 4386 Bonita Road Bonita, CA 91902 in the Vons' shopping center here to assist you our office hours are Monday-Friday 8:30-6 pm. We are available after hours by appt we want to speak to you personally We can take your application over the phone or in person. I look forward to working with you!
Warmly,
Sam
Sam Calvano President & Founder of Sam Calvano Home Loans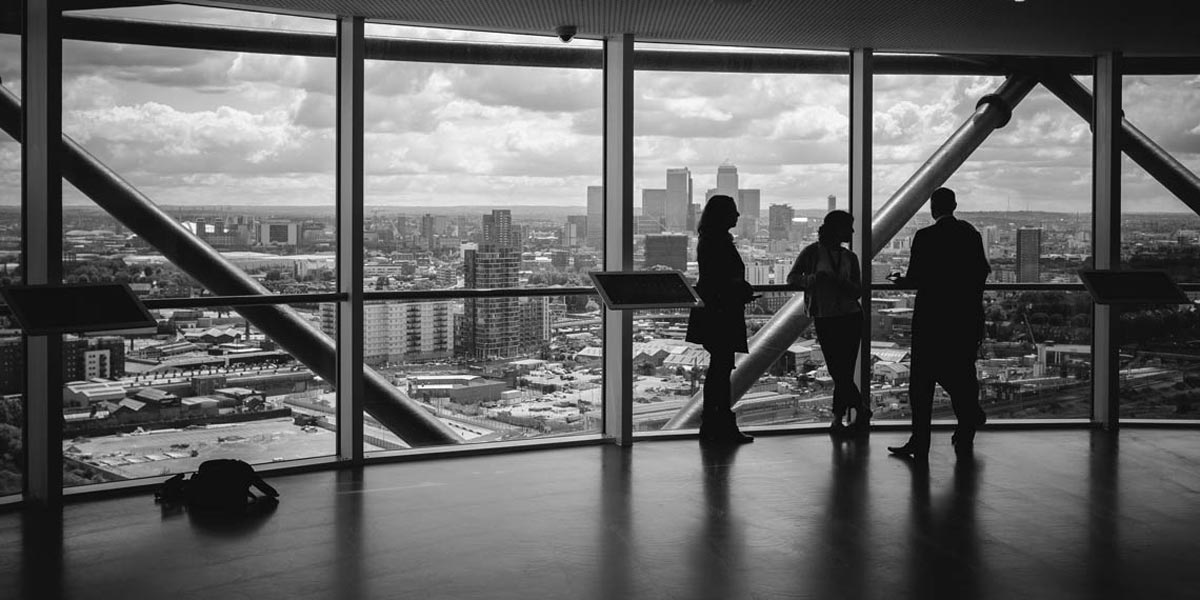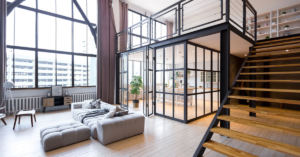 We make it our business to help you succeed!
NMLS 293442